Namshi Black November sale 40% off
Copy this code and use at checkout
Namshi black november sale upto 40% off + use extra 10% off promo code
Expires: No Expires
Submitted: 6 months ago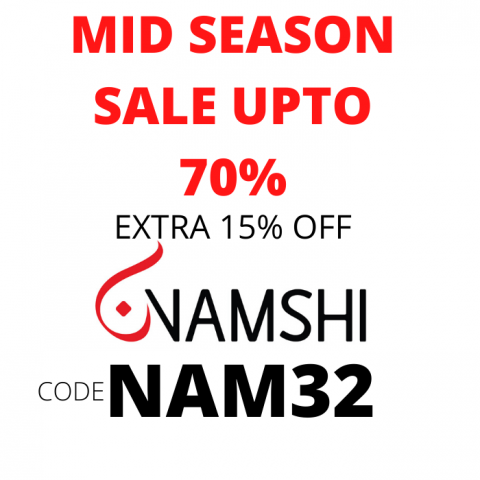 Exclusive Namshi code "NAM32" | use code enjoy extra 10%
...More
Exclusive Namshi code "NAM32" | use code enjoy extra 10% off on discounted price| mid-season namshi sale up to 70% off | 25% off on full price items | Latest collections fashion April 2020 |
Namshi Promo Code: 15% Off. Less
Exclusive: This coupon can only be found at our website.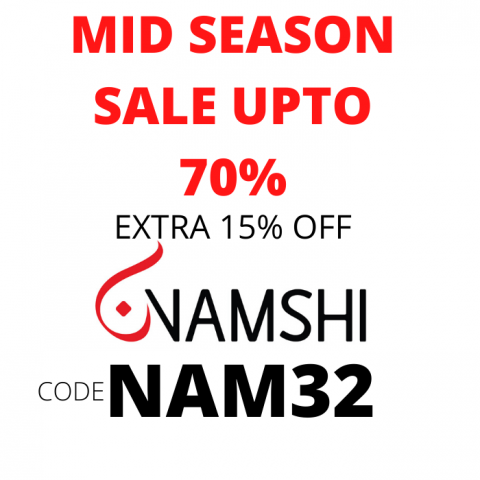 Namshi coupon code extra 10% off + Namshi sale upto 70% off
Copy this code and use at checkout
Exclusive Namshi code "NAM32" | use code enjoy extra 10% off on discounted price| mid-season namshi sale up to 70% off | 25% off on full price items | Latest collections fashion April 2020 |
Namshi Promo Code: 15% Off.
Expires: No Expires
Submitted: 2 years ago
Namshi is one of the leading fashion destinations in the MENA region with global presences. Namshi has changed the way customer shop. It revolutionizes the way the customer shop online. In a short span of time, Namshi has built customer confidence, trust assuring them the premium quality, genuine branded product and branded product at affordable price. some of your favourite brands you will find here-Adidas, Forever 21, Nike, Missguided, Topshop, Puma, New Look, 1973, 3ina, etc  It offers more than 500 brands of product.